Choose the right investment product for you
Tailor-made products for all Investors
We believe in the power of informed and validated decisions over intuitive and instinctive decisions when it comes to Investments
Average Returns over 8 Years
Choosing the right product is easier than ever
Vivekam's wealth advisory arm offers you solutions to meet your investment objectives. With a wide product platform, consisting of Equity, Debt Alternatives, Mutual Funds and Fixed Income Investments, it is a product platform that not only outperforms the market but also generates risk-adjusted, superior returns; a balanced strategy that seeks to enhance and protect wealth for the long-term investor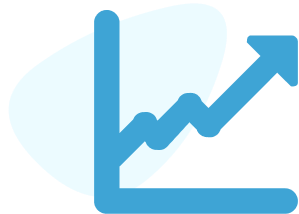 Stocks
Our strongest forte. We have Equity products for all types of investors. What to buy? When to Sell?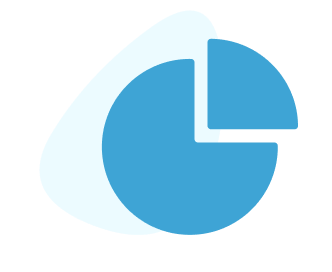 Mutual Funds
Make sure to always pick the right mutual fund. Regular rebalancing of your folio can help you beat the Index.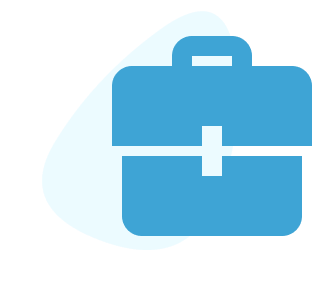 Portfolio
Already an Investor? No worries, we can guide you on what stocks to hold onto and what to get rid of to generate great returns.
Fixed Income
Everyone can use some monthly income. Check our fixed deposit beating options and beat inflation by 3-4%
Derivatives
Not for the conservative investor, we have found a way to limit the loss with unlimited upside. Get in touch to know more.
Financial Consulting
Let our qualified team of experts help you plan your finances and investments. Vivekam does this free of charge!