Welcome to VAP-Vivekam Access Point
Vivekam Financial Services is one of India's most reputed Financial Advisory and Services companies with a vision to empower the Nation through creating self-employment opportunities and nurturing the entrepreneurial spirit like the VAP platform. As an organization, Vivekam continually strives to translate its mission statement into actionable goals. Our perpetual mission of transforming one's aspirations into visible, step-based achievements has guided us to conceptualize the business module – Vivekam Access Point (VAP).
Who can become a VAP Partner?
Entrepreneurially oriented people
People with persuasion power
Hardworking and ambitious people
Those who want to begin their side business
High level of integrity towards Vivekam's customer philosophy
Fresh graduates, housewives, retired personnel, financial brokers, etc.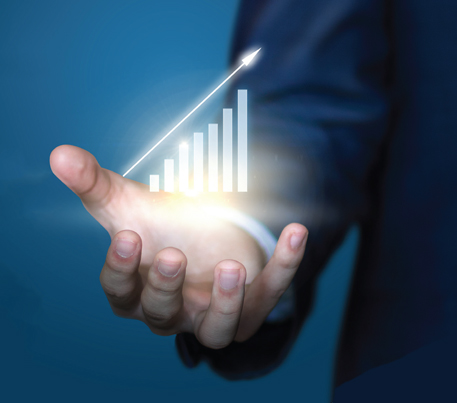 VAP is a Win-Win Business Proposal
A VAP Partner (also referred to as VAP) is an individual appointed by Vivekam as a 'Key Resource' for operating according to the VAP business plan. A VAP acts as a support system and the critical engagement point with our end clients. He or she is responsible for sourcing clients, on-boarding clients, sales, and providing support to clients. The systematic business model helps the VAP to progressively grow into a financial powerhouse in engagement with Vivekam.
VAP Role
A VAP role essentially covers the below given key responsibilities
Effective realization of the above processes creates a positive domino effect for the Client, the VAP resource and Vivekam. This creates an opportunity for exceptional growth and excellence for all the 3 stakeholders involved in the experience.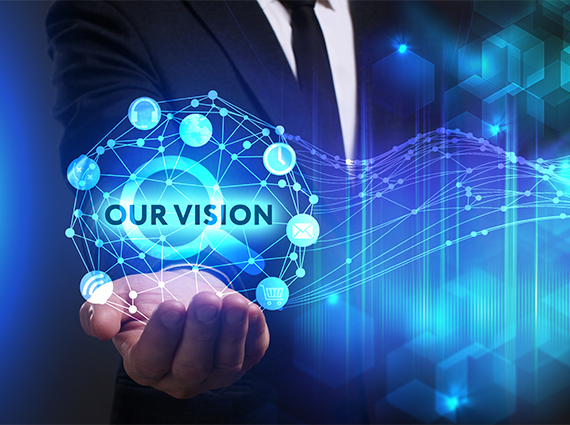 Higher Goals with Vivekam
A VAP Partner plays a very important role in creating the much needed localized representation of Vivekam's purpose, that is to impart financial literacy across various segments of our society, especially in a time when the contribution of the Indian middle-class toward the Indices has plummeted by 25-30% in the past 3 years.
We see VAP initializing a much-needed milestone behavioral development in India's social and financial fabric.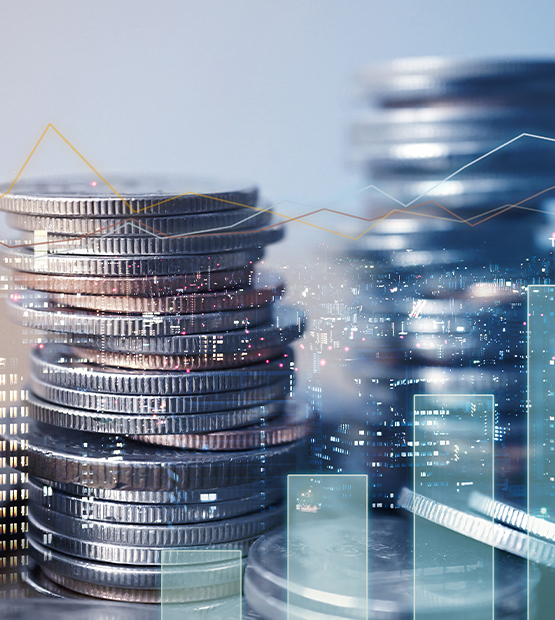 Advantages of VAP
As a VAP, you stand to gain from Vivekam's many years of brand positioning, market experience, and seamless access to our powerful online infrastructure that will supplement all the key deliverables required in your role.
Below mentioned are some of the key benefits you take away
  Monthly or Quarterly profit-sharing model with Vivekam, which completely aligns with the individual's monthly sales goals
 Ability to grow up in the hierarchy within the VAP team structure, purely based on self-performance, irrespective of one's tenure with Vivekam
 No significant physical infrastructure investment required, except an office space, a computer, and internet connectivity
 Seamless access to Vivekam's VAP interface which allows you to get client reports, FAQ literature, and all material related to Vivekam's processes and systems on your fingertips (90-95% of client and VAP queries are effectively addressed on the VAP interface)
 Transparency of sales and performance data based on real time data capture in Vivekam's online VAP interface
 Free training and resources provided by Vivekam as part of its orientation strategy for all beginners
 No significant qualifying criteria, except for an openness to learn and adapt and possess the right skills to create a strong network