Scan, Analyze and restructure using our services
use our tools to get the most of your financial portfolio
industry leading services for our clients
The power of background analytics help analyse the weak points in our portfolios and accentuate the strong for better returns.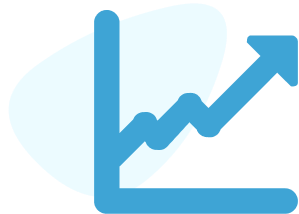 Stock Services
Timing is most essential to gain from stock market operations. Our stock services help spot the best at the right time.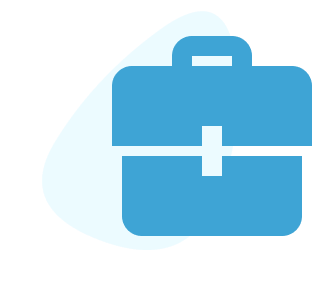 Portfolio services
Our Portfolio services help assess your portfolio position at any given time. We help in timely exit from bad stocks to optimize returns.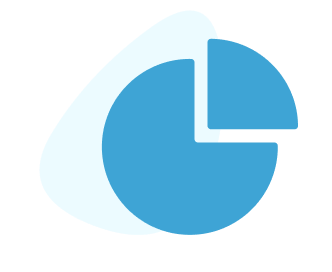 Mutual Fund services
Outperforming the Index and top funds, Vivekam's Mutual Funds services come with highly customized options.
Questions you can answer with Vivekam services