Financial Planning Workshop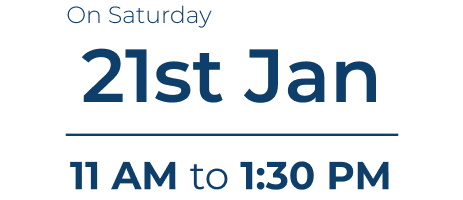 Registration Fee

Rs 499/- Only
1.How to Reach your Financial Goals:
Personal financial planning is a very important aspect all of us need to understand. We all have financial goals each that can be reached through different avenues. See how you can align your path to reach your goals with least risky asset choices.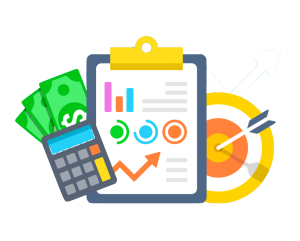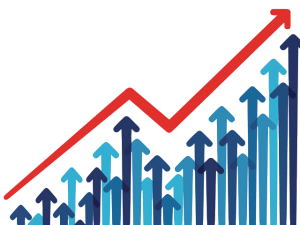 2.How to Build your Stock Portfolio:
As investors, we all have different ways of analysis and selection of stocks. But is there a set of rules we need to follow to ensure our portfolio is healthy. Yes, we think so and we shall outline the rules you need to follow so you can be both wealthy and healthy.