Partner with India's Best Investment Advisor
Sit back and relax while we do all the work. Earn more than Rs 1 Lakh/month with Vivekam.
Market Potential and Opportunity

What is VAP (Vivekam Access Point)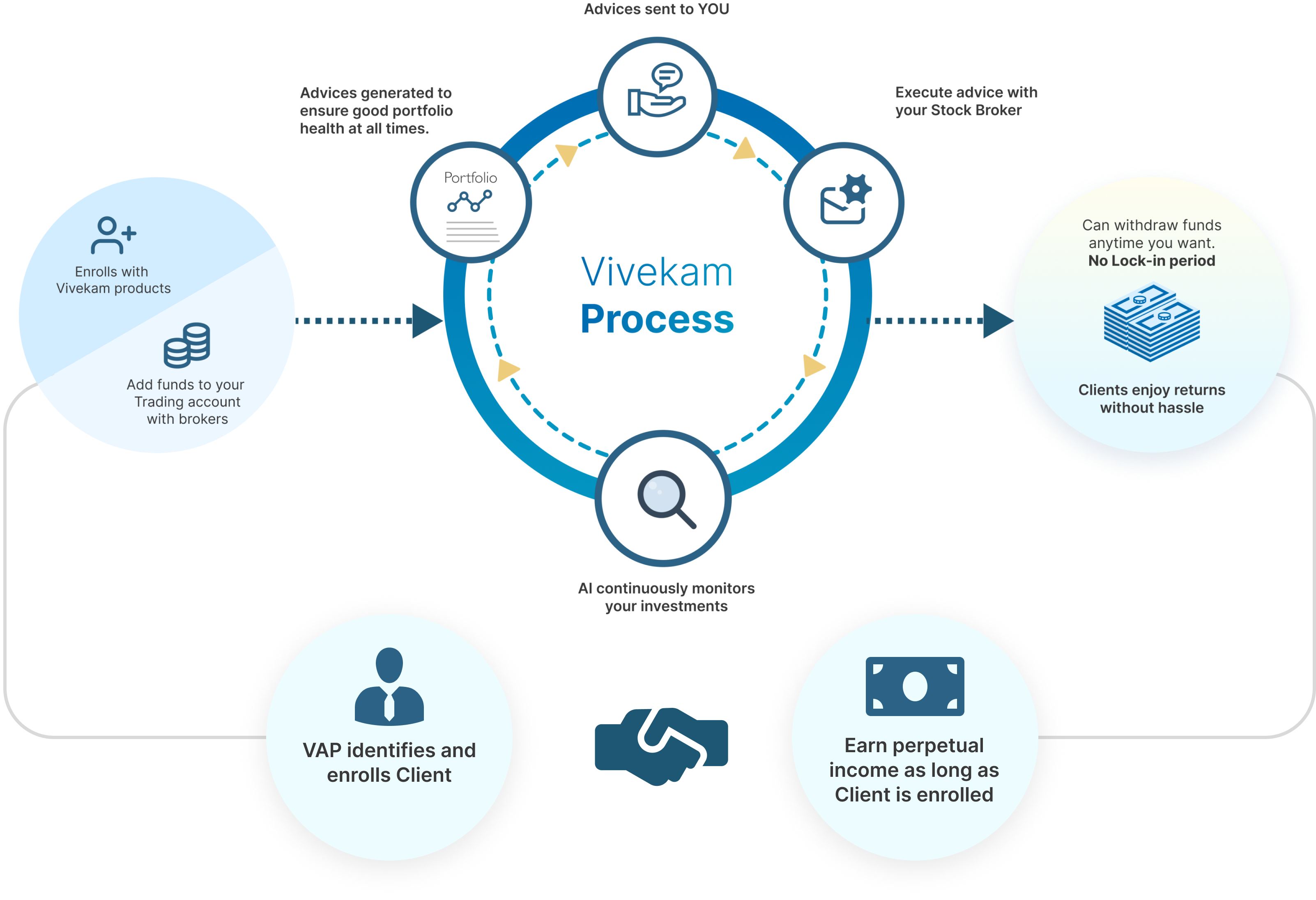 VAP is a Win-Win Business Proposal
A VAP Partner (also referred to as VAP) is an individual appointed by Vivekam as a 'Key Resource' for operating according to the VAP business plan. A VAP acts as a support system and the critical engagement point with our end clients. He or she is responsible for sourcing clients, on-boarding clients, sales, and providing support to clients. The systematic business model helps the VAP to progressively grow into a financial powerhouse in engagement with Vivekam.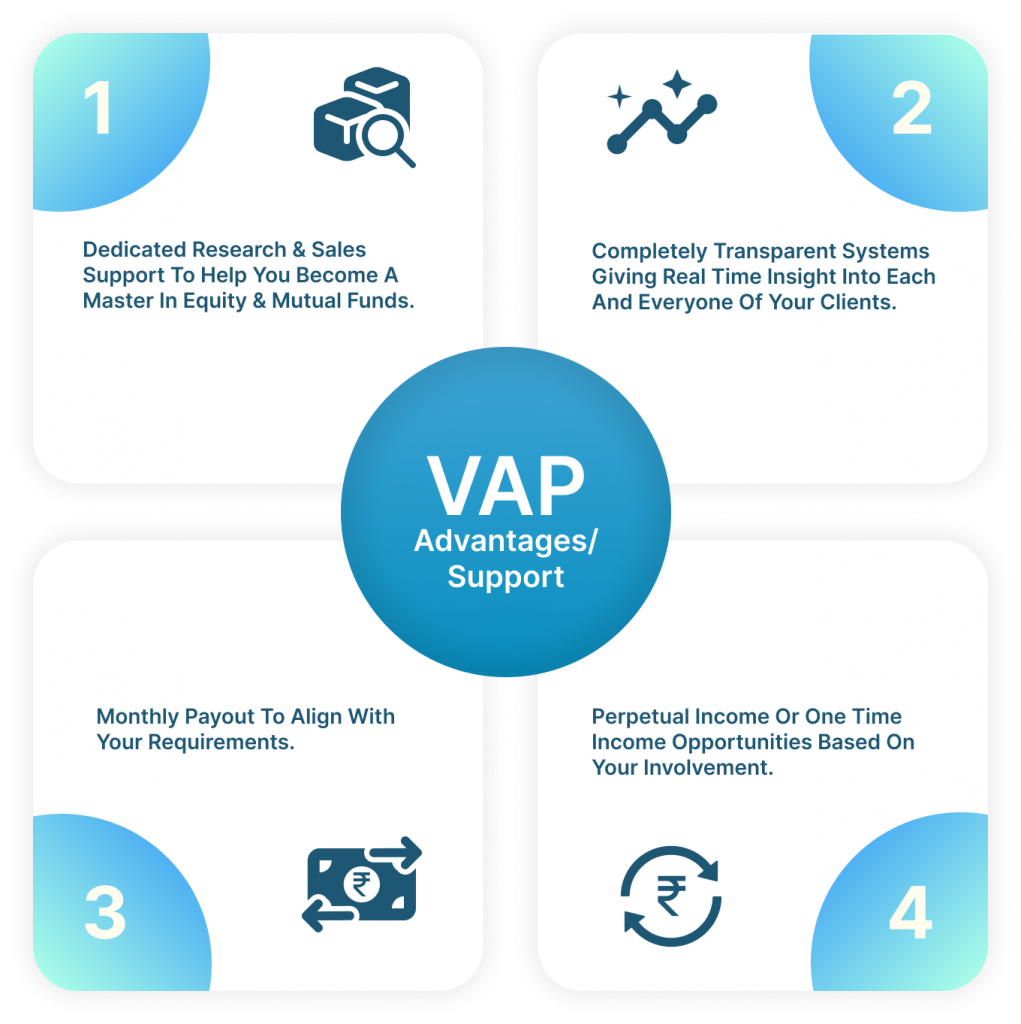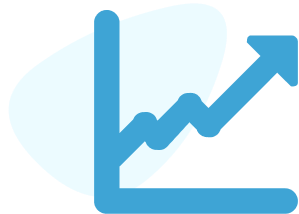 Stocks
Our strongest forte. We have Equity products for all types of investors. What to buy? When to Sell?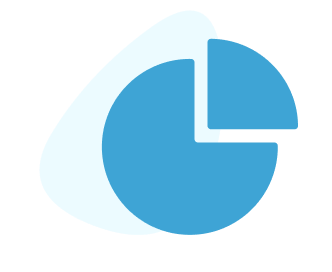 Mutual Funds
Our ML and AI help investors pick future winners and make you always hold Funds from top 20, helping you earn far more.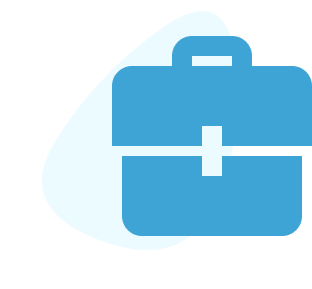 Portfolio
Vivekam's portfolios enjoy lower PE than Nify enhancing upside chances by default and hold growing under valued stocks all the time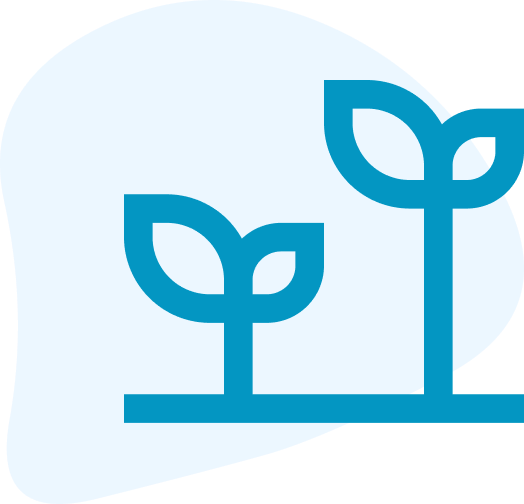 Fixed Income
Checkout our Fixed Income options that are short term, highly liquid and better return generating.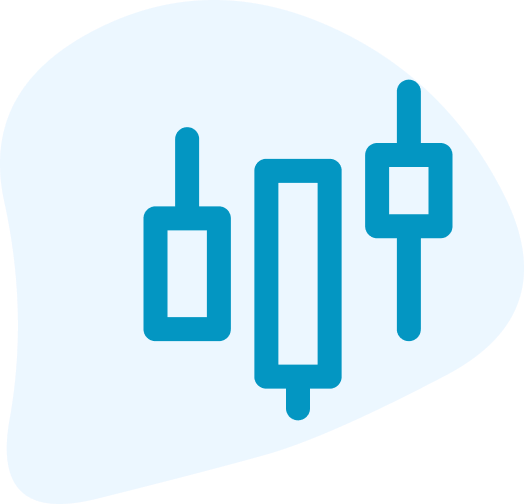 Derivatives
Ask about our Derivative product which deals directly with Nifty Index futures with limited downside but unlimited upside.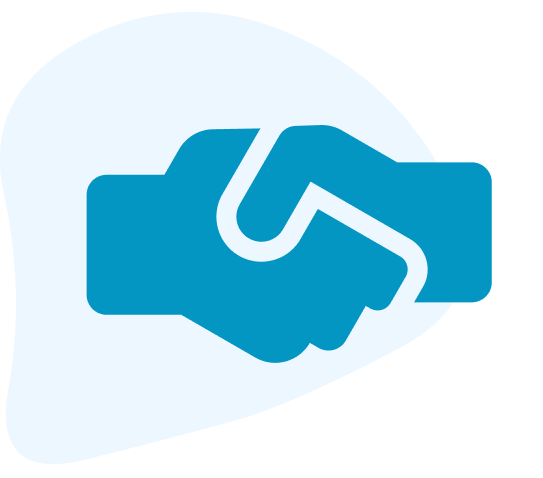 Financial Consulting
We help you define goals, assign monetary value and chart a course of savings to achieve without hic-ups along the route